Skip to Content
Expert Surgery in San Jose from California Veterinary Specialists
When health problems arise in your dog or cat, time is of the essence. Waiting until the situation gets worse can accelerate both the severity and the investment required, creating a painful and expensive solution to a problem with your pet.
While many health crises can be treated quickly and effectively in an outpatient setting, some more serious issues will require specialized surgical attention. At Reed Animal Hospital, we are able to address even the most severe of medical conditions, offering the quality of care your pet deserves. With a convenient location on the border of San Jose and Campbell, CA, and Saratoga, CA, our offices are always just minutes away.
Specialized Surgical Procedures
Some surgical techniques for cats and dogs are fairly routine, but others require significantly more surgical know-how. While our team of vets is highly trained in all procedures, we are also able to address more serious problems that demand an extra level of training and expertise.
When your pet is facing critical health issues, our team is happy to assist with procedures including:
Bladder stone removal
Fracture repair
Variety of soft tissue surgeries, as well as anal sacculectomy/enterostomy/gastrostomy
Spay procedure and stomach tacking to prevent gastric dilatation/torsion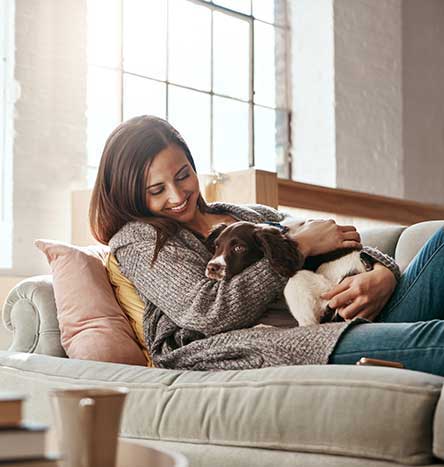 Compassionate Care
for Your Pet
There's no such thing as a fun health problem for your pet. It's only natural to be scared, alarmed, or upset when you realize your pet's symptoms may indicate a potentially life-threatening problem, especially when you're not exactly sure what's wrong.
At Reed Animal Hospital, we are highly trained in providing compassionate care to any canine or feline member of your furry family. We know how much your pet means to you, which is why we're prepared to go above and beyond to ensure all of your pet's issues, no matter how serious they may be, are under control.
Contact Us Today!
When you come in, we'll be ready and be waiting to evaluate your pet's symptoms, listen to your observations, and make a diagnosis. If a surgical procedure is necessary, we'll schedule something as soon as possible at a time that is convenient for you. In emergency situations, same-day services are available, ensuring your pet always gets the help it needs, when it needs it. When your four-legged family member requires care and support in Campbell/San Jose and Saratoga, the talented surgical team at Reed Animal Hospital is always by your side.
We Treat Your Pet as if They Were Our Own