Skip to Content
Pet Dermatology in Campbell and Saratoga
Dermatology and Skin Care for Your Pets in Campbell and Saratoga
Even Pets Can Experience Skin Conditions
Dogs and cats are susceptible to a wide array of skin problems, which can also be an indicator of their overall health.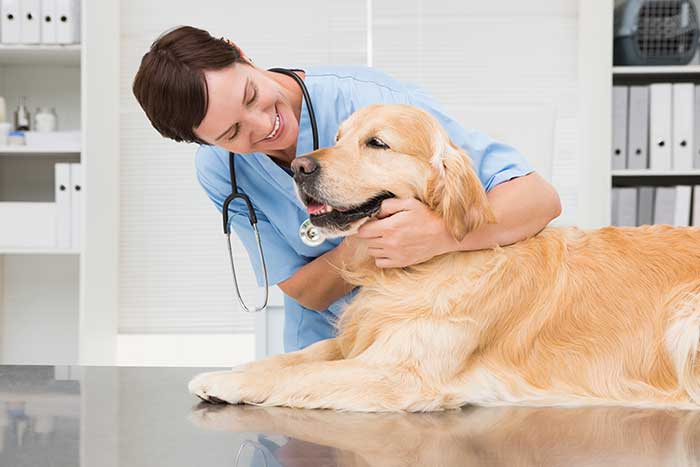 Symptoms to Lookout For
If your pet exhibits any of the following symptoms, we encourage you to give us a call:
Scratching, licking, or chewing at skin
Redness or inflammation
Hot spots
Dry, flaky, or irritated skin
Rashes
Swelling, lumps, or skin discoloration
Rubbing face against furniture or carpeting
These skin symptoms and behaviors could be caused by a number of different issues, which our veterinarians will generally diagnose via your pet's medical history and a physical exam. In some cases, such as allergies, more diagnostic test will be necessary.
Different Skin Conditions Can Include
Seasonal allergies: Your pet could be experiencing a sensitivity to allergens found in pollen, weed, dust, etc.
Food allergies: Pets can develop allergies to common ingredients in foods, such as beef, chicken, wheat, corn, or soy.
Fleas or mites
Hormonal Imbalances: Common hormonal problems can cause changes in skin color, coat consistency, thickness, and distribution.
Skin Infections
Skin Cancers
Tumors
Dr Reed's exceptional team of veterinarians in Campbell and Saratoga are prepared to create a personalized treatment plan for your dog or cat, which can range from a change in diet to antibiotics, or even medicated shampoos which we carry right here in the hospital. We will work with you to make sure your furry friend is as happy and comfortable as possible.
Pet Allergies
Pets are suffering from allergies at an increasing rate, just like humans. To properly diagnose and treat these chronic allergies we utilize blood tests to find the cause of the allergies and treat to desensitize the pet to their specific allergies. This is a very healthy and successful treatment protocol for the chronic "itchy and scratchy" pet. Call us and we'll help you decide whether allergy testing is right for your pet!
Testimonial
"My Bully (English Bulldog) is all white and has very sensitive skin. She started developing a terrible rash and no amount of ointments or allergy pills were helping…I have [now] used the pills and spray Dr. Reed prescribed and my Bully is back to normal. I have never come across a vet with so much warmth towards animals and Dr. Reed and his staff set the bar!"
-S.A., San Jose
We Treat Your Pet as if They Were Our Own