Skip to Content
Thank You for Choosing Us
Thank you for choosing Reed Animal Hospital as your pet's healthcare provider! Drs. Reed, Johnson, Vieyra, and Armer are honored to be a part of your furry friend's growth and development.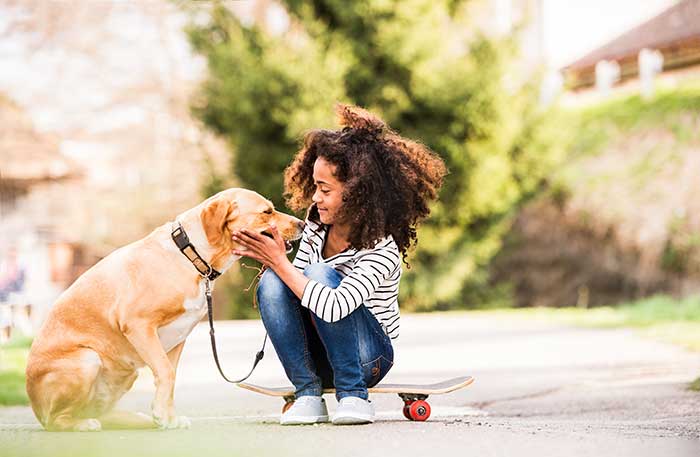 New Clients
To save yourself time, please fill out the form below before your first appointment:
Get in Touch
We love to hear from you! If you have any feedback for us, please consider leaving us a Yelp review or contacting us directly at reedanimalhospital@gmail.com.
You can also find us on the web for updates, pictures, specials, and more!
We Treat Your Pet as if They Were Our Own