Skip to Content
Dental Cleaning for Dogs and Cats
Pet Dentistry and Cleaning in Campbell, Saratoga, & San Jose
Dental disease is one of the most common diseases that we see in our pets, so at Reed Animal Hospital our main goal is prevention. An advanced dental disease can cause heart, liver, kidney, or lung complications, therefore we strive to take a proactive approach early, including dental hygiene, diet, and dental cleanings.
At Reed Animal Hospital we offer two types of dental cleaning: Comprehensive dental cleaning which uses anesthesia and non-anesthesia dental cleaning. The pet's dental health will determine which type of cleaning is best suited for your pet.
"I just wanted to express my appreciation for what you did for Joxer! He has been like a new dog ever since his dental surgery. He runs, plays, jumps and tears around the yard with his toys. It make me so happy to see. I didn't realize that he must have been in constant pain due to his infected teeth, and I feel awful because I honestly didn't know. He is so happy and energetic now."
Brad S. /Campbell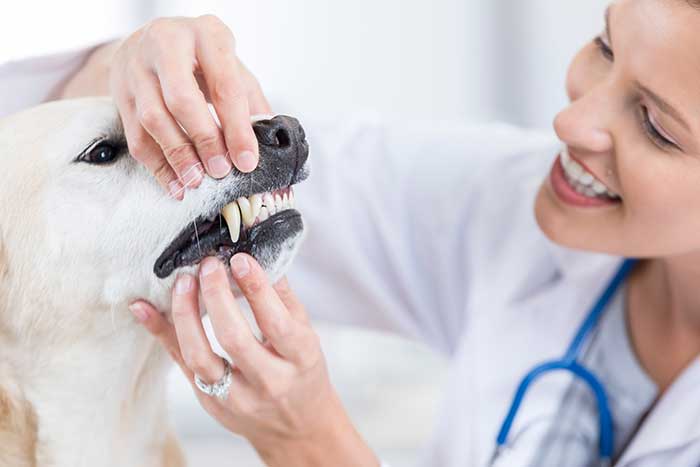 Signs of Dental Disease in Pets
Excessive drooling
Decreased appetite
Bad breath
Tarter on teeth
Red gums
Hard time chewing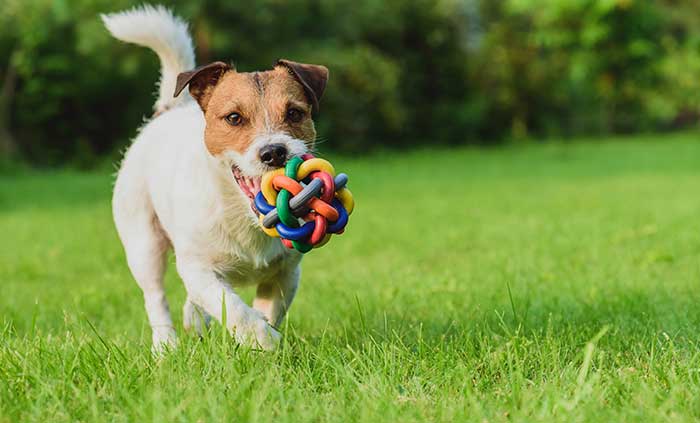 Reed Animal Hospital Offers You Choices
When it comes to your pet's dental needs, we can help you with:
Analysis and recommendations for your pets' dental health
A personalized dental maintenance plan which may include the following:

Teeth Cleaning and Polishing
Dental X-rays
Tooth Extractions
Minor Oral Surgery
Dental Scaling
Anesthetic or Non-Anesthetic Procedures
Dental Hygiene for Your Pet
The best course of action is to start your puppy or kitten with good dental practices and maintenance, increasing health benefits and reducing future dental costs. Check out Reed Animal Hospital's packages:
Puppy Kit
Includes:
Tooth Brush
Teeth Cleaning Instructions w/ Vet Technician
Twice Yearly Dental Check-up
Young Animal
Includes:
Dental Evaluation
Teeth Cleaning Instructions w/ Vet Technician
Twice Yearly Dental Check-up
*Being proactive about brushing is a great step in your pet's dental hygiene and health, but please ask us about toothpaste made specifically for dogs or cats; human toothpaste can upset your pet's stomach!
Understanding Your Pet's Dental Needs
As a pet owner, you're responsible for taking charge of your pet's care. This involves understanding and looking after your pet's dental hygiene.
Gum Disease
According to a study by the American Veterinary Dental Society, 80% of dogs and 70% of cats show signs of gum disease by the age of three. This underlies a general lack of attention being paid to animal dental health.
Potential Consequences
What starts as mild inflammation of the gums can lead to a number of serious consequences. If left unaddressed, gum disease can cause advanced periodontitis or even tooth loss. Oral discomfort can affect an animal's willingness to eat, which can have further health ramifications
Preventative Care
As a pet owner, the best thing you can do is heed your veterinarian's dental recommendations. These recommendations may include a thorough dental cleaning once every one or two years.
Free Post-Dental Consultation
Reed Animal Hospital offers a free consult after dental cleaning with the dental technician to demonstrate preventative care and optimize prevention of dental disease.
Learn More Today
For more information about pet dental care and teeth cleaning that doesn't involve anesthesia, reach out to the team at Reed Animal Hospital. We understand the importance of dental care for pets, and we are here to provide dental services for your pets requirements. Schedule an appointment by calling our San Jose Veterinary office at  408-369-1788.
We Treat Your Pet as if They Were Our Own