Skip to Content
Emergency Vet Clinic in Campbell and Saratoga
Our San Jose Area Veterinarians Are Here to Help
If you are having a pet emergency, please do not hesitate to contact us. Our clients are very understanding about emergencies and we will not hesitate to put your pet first. Dr. Reed's veterinarians, technicians, and receptionists are here seven days a week and are prepared to support you and treat your pet in any situation.
Common Pet Emergencies
Emergency situations can include (but are not limited to) your pet:
Experiencing a major trauma
Ingesting a toxin
Having a difficult time breathing
Experiencing excessive vomiting or diarrhea
Having trouble urinating
Having a seizure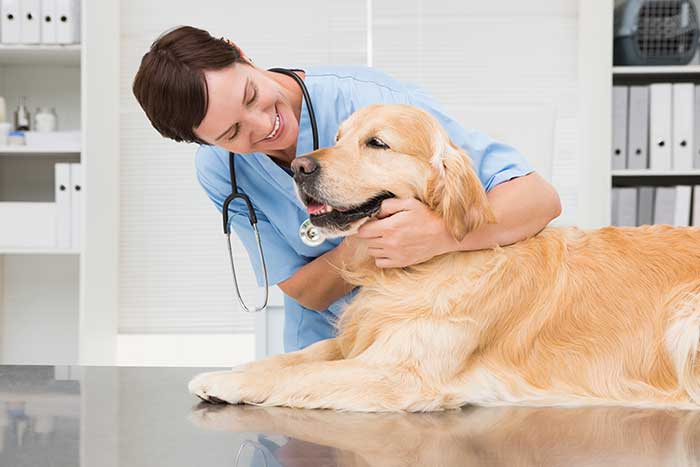 We're Ready to Help
Should one of these unfortunate situations arise, we are prepared to support your pet with:
Emergency stabilization
Laboratory testing and x-rays
Pain control, treatments for infection, IV fluids
Fracture and wound care
Treatment for poisonings or seizures
Referrals to specialty facilities
After Hours Vet
Do not hesitate to call after hours, as our veterinarians are often available after closing. If you can not get a hold of our office after hours, please visit SAGE Centers for Veterinary Specialty & Emergency Care or United Emergency Animal Clinic, conveniently located right next door to each other in Campbell.
Dr. Reed is available by text or on his cell phone at 408-569-5684 until 10:00 pm. If it is an urgent matter, please do not hesitate to call. Your pet's safety is our first priority!
Testimonial
"Forever indebted to Dr. Reed and his amazing staff for repeatedly rushing to aid our slightly accident-prone Toy Fox Terrier puppy. The second time was on a Sunday afternoon, no less, and included a vet tech laying with the poor guy until his pain medication kicked-in, somehow finding time for emergency surgery the next day, and repeatedly calling with updates (nice when you're more of a mess than you're willing to admit). And they process insurance before we even pick him up. Amazing to have a resource like this around–can not recommend enough."
-Lindsay A.
We Treat Your Pet as if They Were Our Own